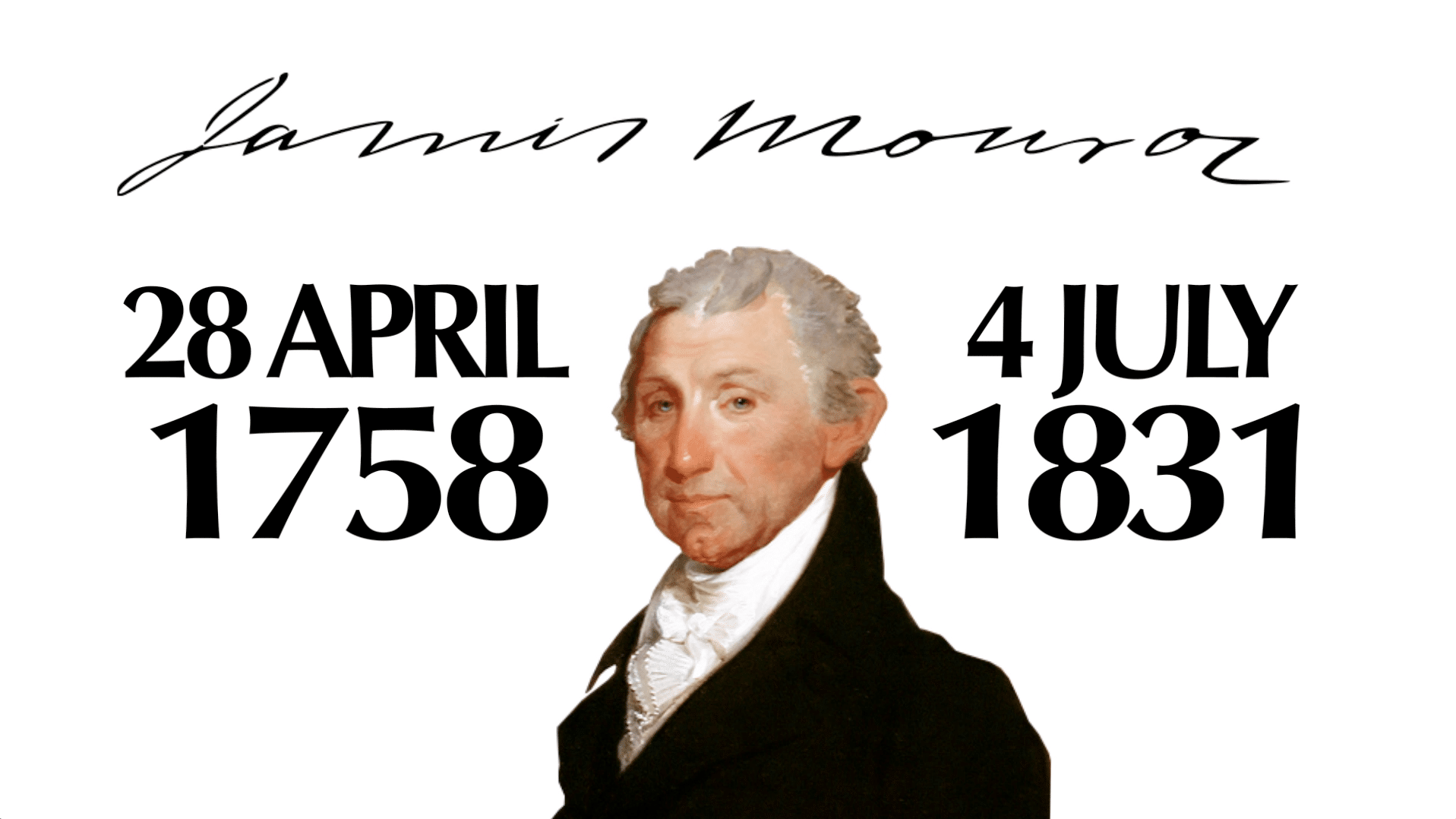 Mandeville, LA – In another of the trillions of signs that "conservatives" left the GOP at about the same time Elvis went missing, the GOP...
Read More
Mandeville, LA – Mike Church's daily Pile of Prep, Welcome to mikechurch.com 2015 Edition. The Groundhog Day edition explores the now perfunctory discussion of the Federal Monstrosity building and maintaining...
Read More
With "Conservatives" and their corrupt "think tanks" now fully backing the wasteful and unconstitutional spending on "interstate highway projects" who is left to defend the molecules of the Constitution that remain in effect? Well, we can summon the pen of Constitutional author, ratifier and President under, James Madison and his -SHOULD BE FAMOUS-veto of Henry Clay's "bonus Bill" in 1817.