Mandeville, LA – The Veritas Radio Network's CRUSADE Channel & The Mike Church Show Presents, an EXCLUSIVE, 2 part interview with internationally recognized demonologist Ralph Sarchie "The Deliver Us From Evil Tapes". Mike and Ralph will delve into the all too real world of demonology using Ralph's unequaled, real world experiences as profiled in the Major Motion Picture "Deliver Us From Evil" and the TV Series "The Demon Files".
Listen To The "Tapes" LIVE, right here on the CRUSADE Channel.
Listen to The "Tapes" on our FREE App for iPhone or Android devices.
About Ralph Sarchie (from Wikipedia).
Ralph Sarchie is a retired NYPD Sergeant and Catholic demonologist. He has written a book, Beware the Night, which details many of his paranormal investigations; his accounts were later the basis of the film Deliver Us from Evil. Sarchie, in 2016, was featured in the film Hostage to the Devil (available on Netflix), which detailed the life of Malachi Martin. Sarchie served eighteen years as a NYPD sergeant in the South Bronx precinct. Although he was raised in a Roman Catholic Christian family, Sarchie's faith waned "but it's now fully restored." As such, Sarchie describes himself as a "committed Christian"; he posesses a relic of the True Cross. Ralph Sarchie, along with his partner Mark Stabinski, carry with them wooden Christian crosses and holy water when called to tackle "demonic infestation around the city." He assists in Christian exorcisms. His career as a Catholic Christian demonologist has included regularly meeting with and accompanying Ed and Lorraine Warren on their cases.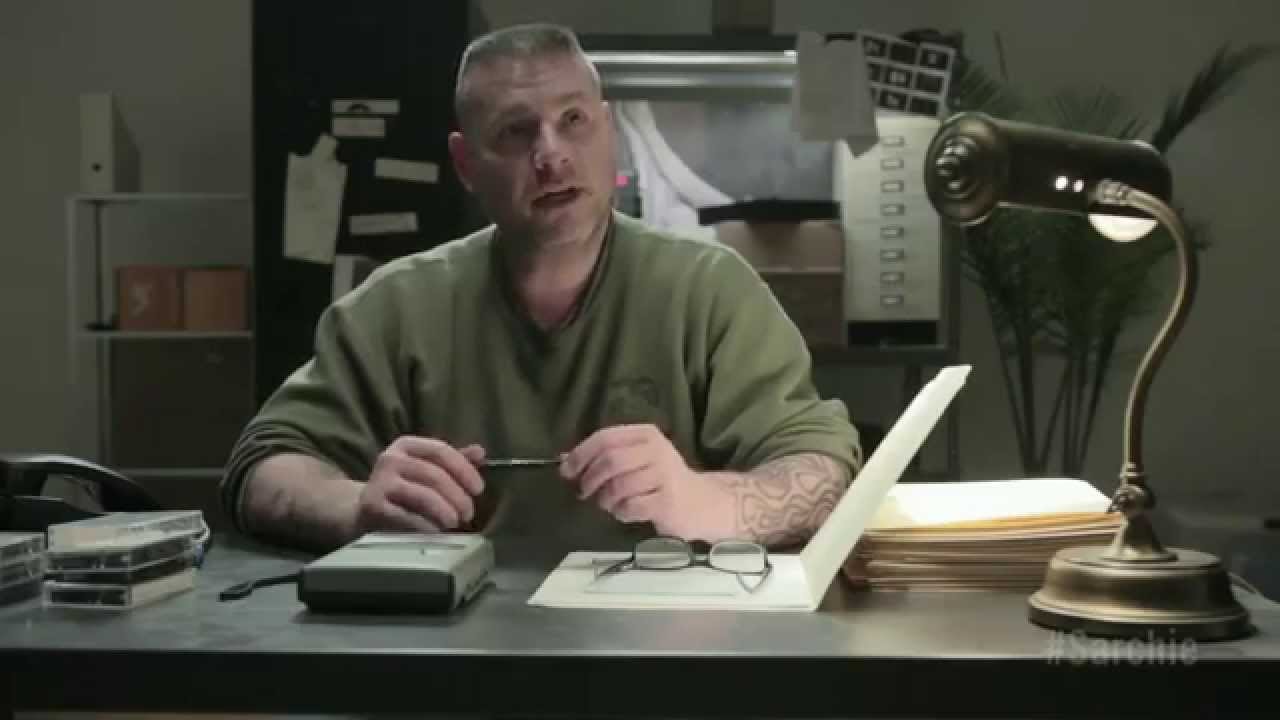 Hostage To The Devil-Official Movie Trailer