Mandeville, LA – The Veritas Radio Network is delighted to announce that our listening options have expanded yet again! Thanks to our network partners at Talk Stream Live! Mike Church Show fans can now listen to the Mike Church Show 24/7 On-Demand via any telephone line and use 0.0 of their broadband data.
Got that?! Put it in your address book and "Mark it Dude". Now there is NO EXCUSE to not listen LIVE because you can't operate BlueTooth or don't have a smartphone but do have a phone and its all FREE.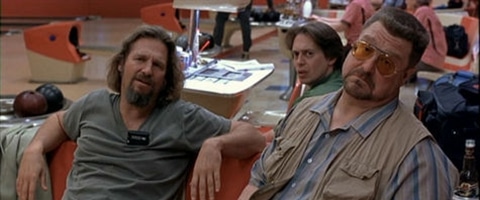 Mike Church Show offers Audio-On-Demand Listen Line 641-793-9640.
Never miss any of Mike's shows. Now you can listen on your schedule on any phone. Just dial 641-793-9640!
It saves your data, when you use your unlimited minutes…
This complements and expands your talk show platform offerings.Your Live shows airs, then that most recent show runs continuous 24/7 until your next Live program. (It is not downloadable as a podcast and no stored archives).
Notes:
The Listen Line works on any phone, No need for Smartphone or to download an app.
Never miss your favorite show – listen on demand – whenever and wherever you want..
Listeners will always hear the latest show.
It saves your data plan, free service.
No extra cost if you use your unlimited minutes.
Works seamlessly with your hands free in your car or truck
Mike Church Show offers Audio-On-Demand Listen Line 641-793-9640